Business Partner Opportunities
Making a Difference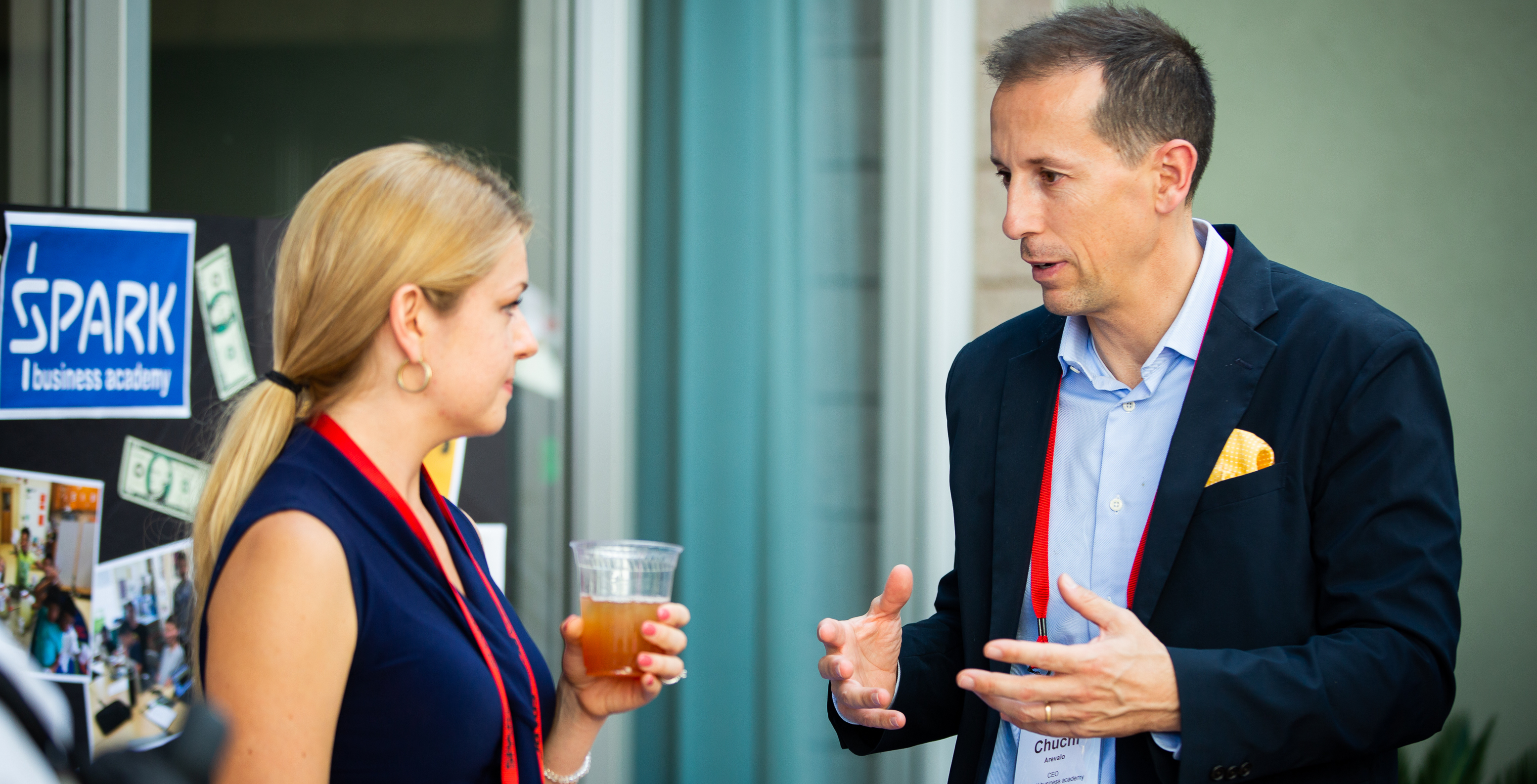 SPARC welcomes Business Partners to our community. Our member schools understand that their success with auxiliary programs depends on the expertise, support, products and services of a wide variety of allied businesses. SPARC offers several ways for Business Partners to engage with our network of schools while elevating your brand awareness and supporting our members.
Become an Official SPARC Business Partner
---
Join the leading national organization supporting school-based summer and auxiliary programs

Engage independent school summer and auxiliary program leaders

Forge unique relationships with potential customers

Interact with key decision-makers in a meaningful way throughout the year
---
More details can be found here.
---
Join Us at the National Conference
---
Immerse yourself in our community during our National Conference in Scottsdale, AZ. Business partners engage in the conference both as participants and as integrated exhibitors, allowing for personal interaction with attendees.
Inquiries
---
To learn more about Business Partner opportunities, please reach out directly to info@SPARCnational.com.
"Being a SPARC business partner is a wonderful experience. I am grateful for the opportunity to support this wonderful community and interact with various schools throughout the year, whether via webinars or the annual conference. It's a fantastic group of dedicated professionals who share our mission to make a difference in the world of auxiliary programs."



Chuchi Arevalo,
SPARK business academy